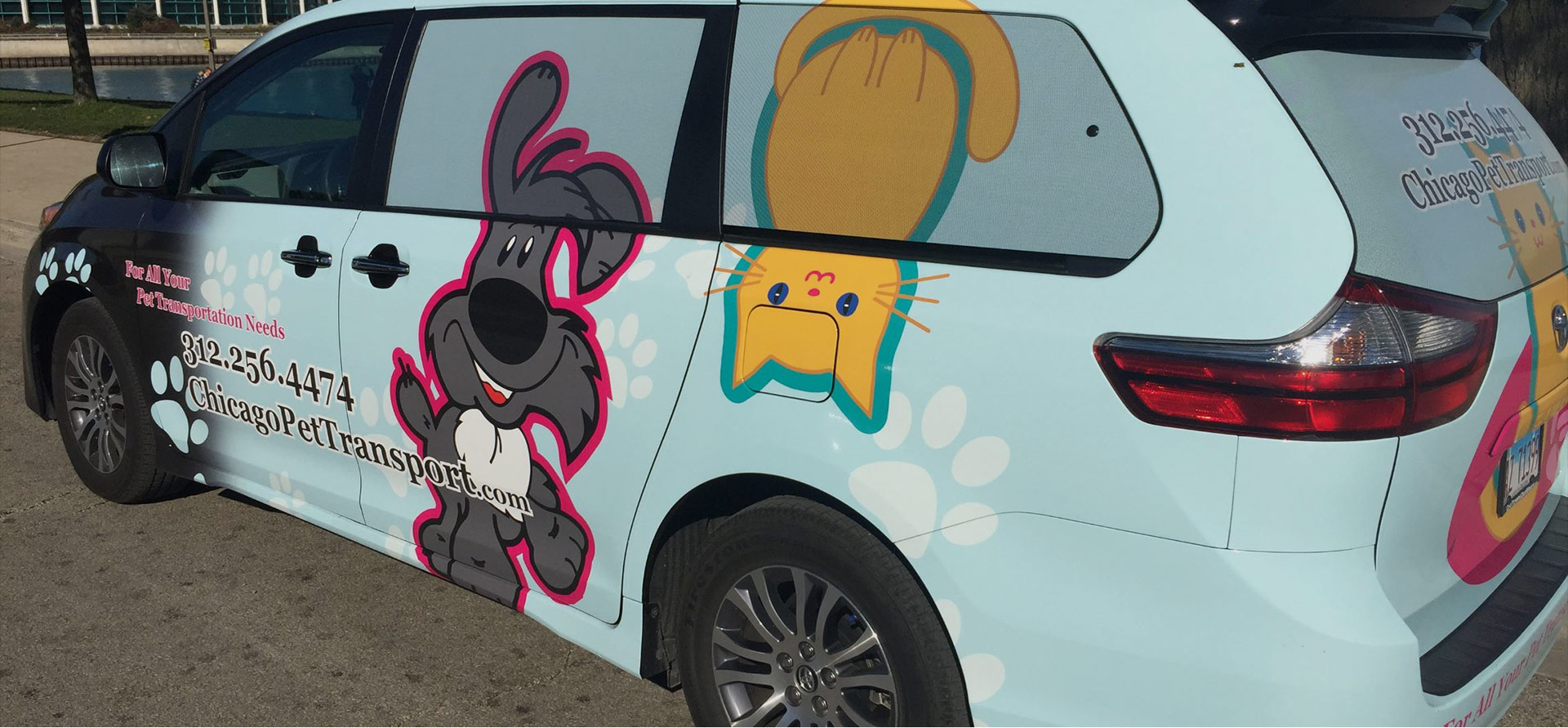 Pet Transport & Taxi Service
For All Your Pet Transportation Needs
(312)-256-4474
Pet Transport Services in the Chicago Land Area

Chicago Pet Transport is a full-service pet transport service company. Based out of the Near West Side and Near West Loop of Chicago, we provide door-to-door pick-up and delivery for all your pet travel needs to all areas of the city and suburbs. Like taxis and shuttles, we are your pet's favorite pet shuttle and pet taxi.
We are bonded and insured.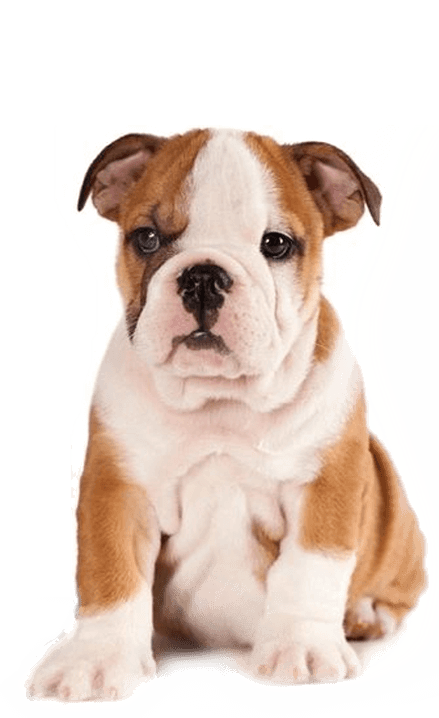 Safe & Compassionate Pet Care Services
At Chicago Pet Transport, we offer a safe, compassionate, and reliable pet transport service. No matter what type of breed you have, we welcome all breeds and types of pets. Whether traveling locally, to a dog event, or any other destination, be assured that your pet is in the care of an experienced, trustworthy pet carrier.

Read what our pet lovers have to say about us.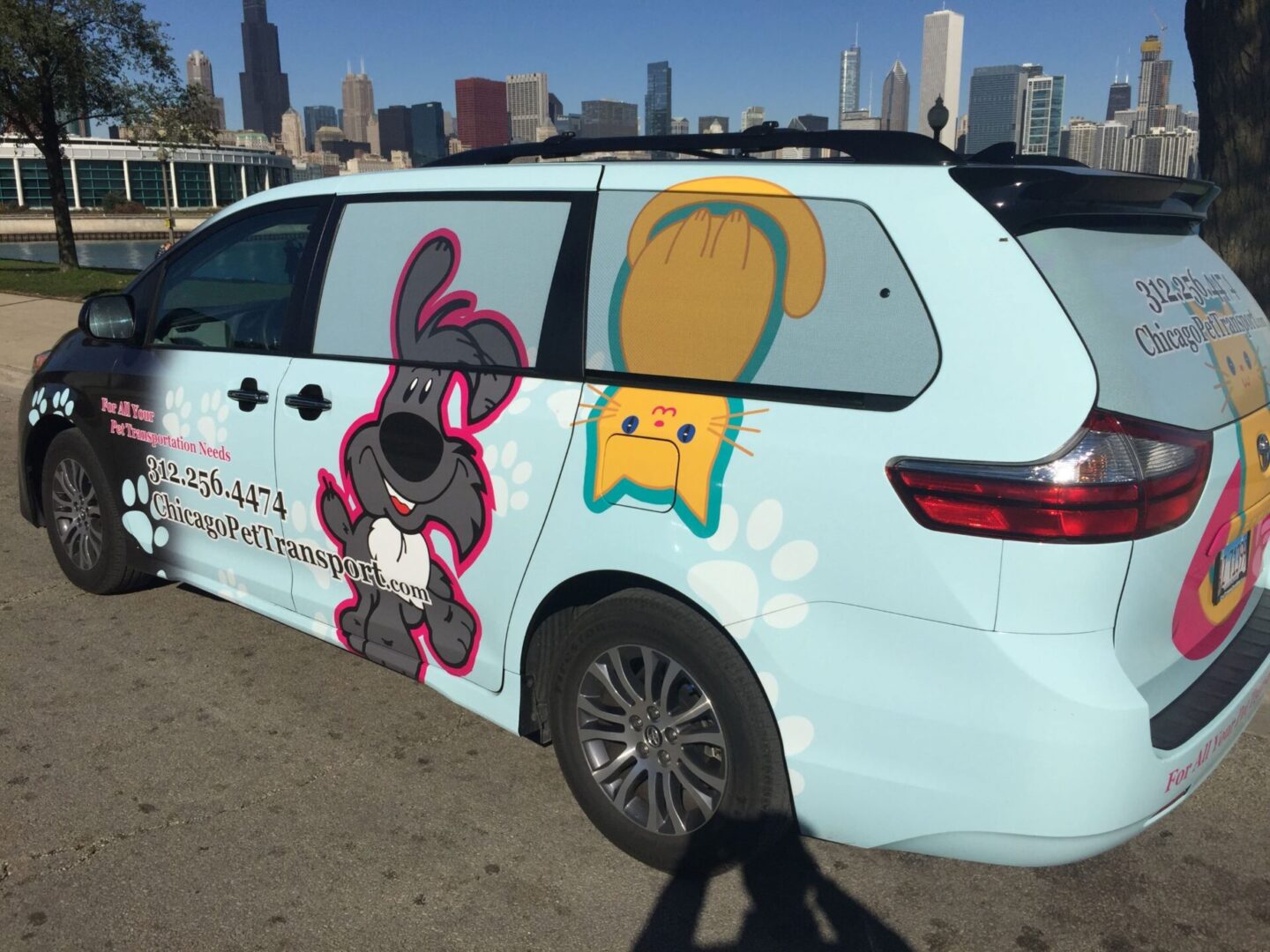 Climate-controlled Vehicles
Our climate-controlled pet transport vehicles feature a safe, clean, and spacious enclosures. Our team has the knowledge and expertise to ensure your pet has the most comfortable, stress-free travel experience possible.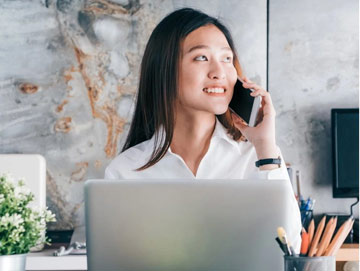 Woman owned
Business
Chicago Pet Transport is a women-owned and family-run business since 2008. Being long time pet owners and lovers ourselves, we've found the need for a safe, affordable, reasonably priced means of how to transport pets. We are one of the most cost-efficient pet transport companies providing human companionship throughout transport.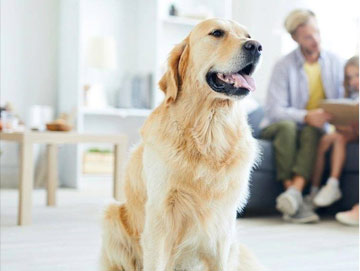 Extreme Care & Precaution
A pet is your companion, best friend, part of your family life, and you hold that very dearly to your heart. We take every precaution and step to ensure the safety of your pet/pets that are in our care. You can be assured your pet will be treated as a family member as we focus on making sure your loved pet is treated with utmost care.
Quality Customer Services
Our transport service continues to provide excellent customer service for pet transport. Our goal is to provide a stress-free, worry-free, and a safe journey for your pet.
We are reliable and confident that your pet(s) safely make it to their destination with little travel stress.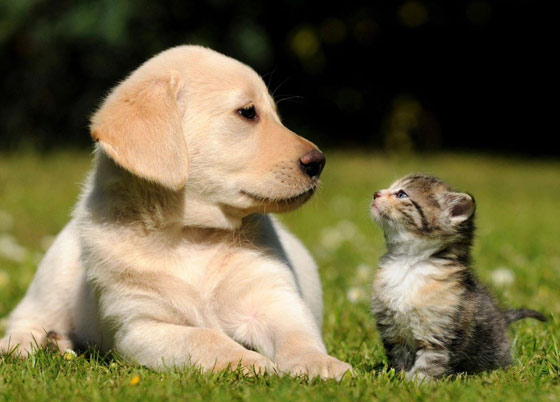 Puppy & Kitten Adoption Scam
Puppies and kittens are being offered to people by individuals and companies claiming to be associated with our company (or one of many legitimate pet transport companies).
Very often, these puppies or kittens do not exist. When purchasing a puppy or kitten, please make sure that you are dealing with a legitimate individual/company.
We do not accept Western Union or Moneygram as a form of payment. We will never request for any client to send money to Africa. We are not involved in the business of selling puppies, kittens, or any other type of animal.