Pet Transport Services in the Chicago Land Area

Business Hours & Fees
Chicago Pet Transport
Payment can be made by Cash, QuickPay -Zelle, Paypal, Debit Card or Credit Cards - American Express, Master Card, Visa, and Discovery.
WE DO NOT ACCEPT PERSONAL CHECKS
7:00AM TO 7:00PM | LAST PICK-UP 6:30PM
Emergencies 24 / 7 / 365
Airport / Paradise 4 Paws Fees
Airport pricing is a flat rate for transports within 20 miles of the airports for arriving / departing pets.
Pickup / drop off travel times vary based on multiple factors, ranging from flight delays, the number of commercial cargos coming in or going out on the flight and airline personnel staffing.
Minimal waiting time is from one to two hours or more on arriving flights. On departing flights, delays can occur depending on the number of pets and commercial cargos being checked in.
Additionally, vehicle traffic in getting to or from the airports, one way, can be an hour or more many times depending on the time of day, traffic, and weather conditions. Our prices are based on the above factors as well as any other unforeseen situations, delays, etc. which may arise.
3 or More Trips within same week (20% discount)

7:00 AM to 7:00 PM

$32.00

30 minutes

1 Way

Holidays 2020

$75.00

30 minutes

1 Way

2020 Holidays

May 25, July 3, September 7, November 26, December 24 & 25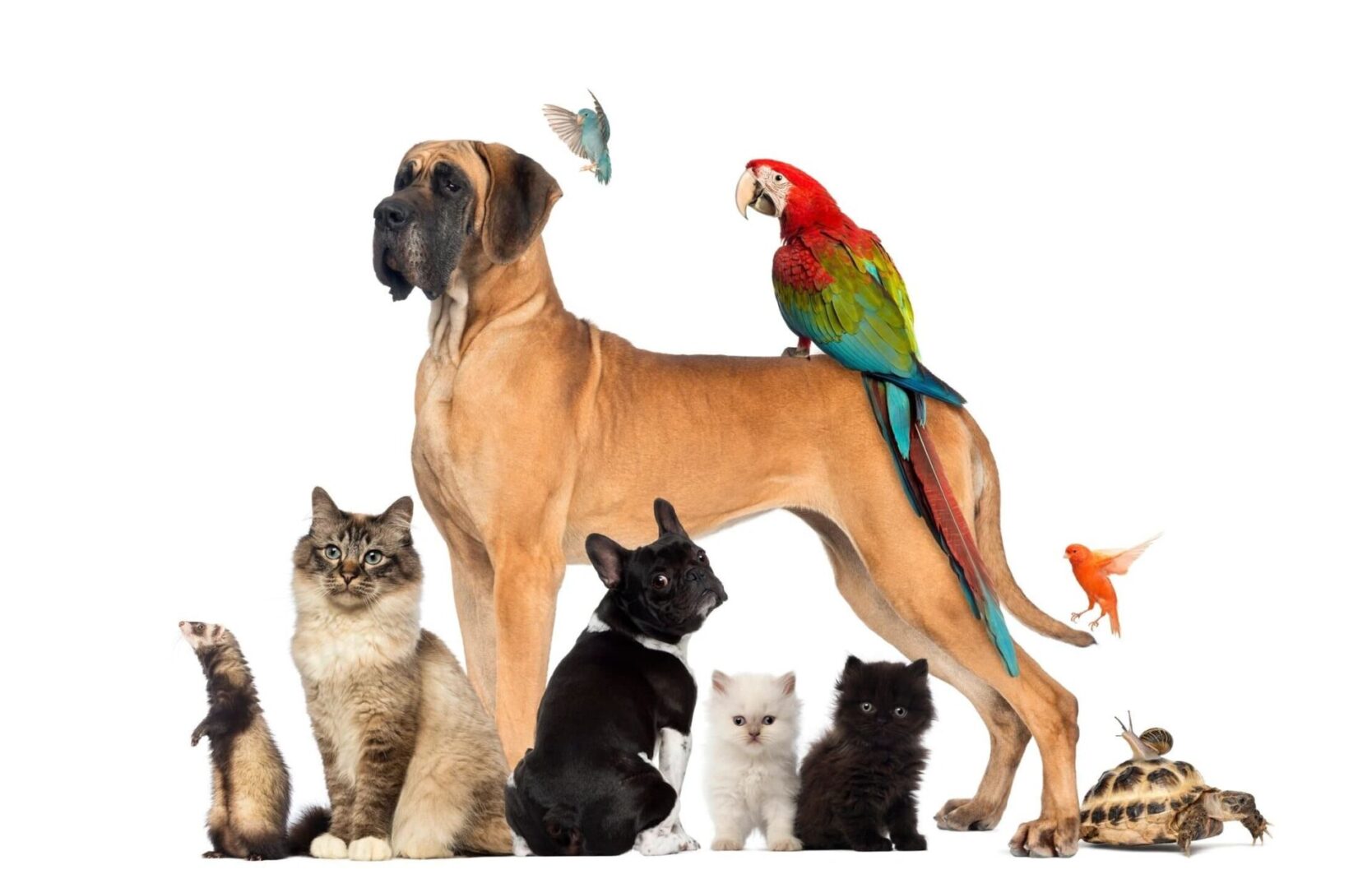 Chicago Pet Transport has working relationships with the following Crematorium, Veterinarians, Day Care and Dog Walking Sevices:
Cherished Pets Remembered Crematorium
7861 South 88th Avenue
Justice, IL 60458
Toll Free: 1 (800) 497-4901
Chicago Pet Transport can provide transport service to Cherished Pets.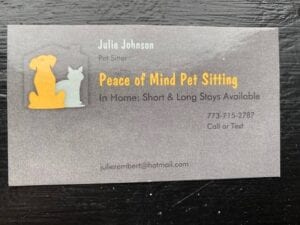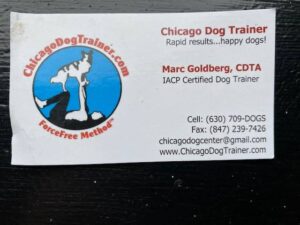 Premier Veterinary Group - Animal Emergency & Specialty Center