Woman Owned. Family Run. Since 2008
Chicago Pet Transport is a pet transport service, pet shuttle, pet taxi, based out of the Near West Side, Near West Loop, providing door to door pick-up and delivery for all your pet travel needs to all areas of the city and suburbs on request. We offer a safe, compassionate and reliable pet transport and welcome all breeds and types of pets. Whether traveling locally, to a dog event, or any other destination, your pet is in the care of an experienced, trustworthy pet carrier. Our team has the knowledge and expertise to ensure your pet has the most comfortable, stress-free travel experience possible. Our climate controlled pet transport vehicles feature safe, clean and spacious enclosures.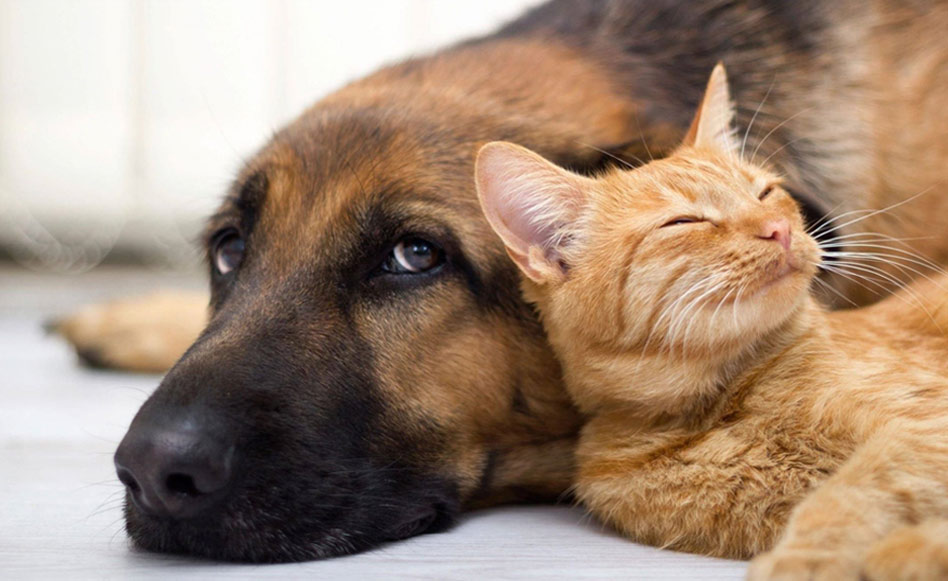 Being long time pet owners and lovers ourselves, we've found the need for a safe, affordable, reasonably priced means of how to transport pets. Chicago Pet Transport is one of the most cost efficient pet transport companies providing human companionship throughout transport. We understand that your pet is your companion, best friend, part of your family life and you hold that very dearly to your heart so we take every precaution and steps to ensure the safety of your pet/pets that are in our care. You can be assured your pet will be treated like a family member as we focus on making sure your loved pet is treated with utmost care.
Each of our pet moves is handled one at a time which allows us to focus on your pet's specific needs while in transit. We would prefer a pet owner accompany their pet however, this isn't always possible. When necessary, special accommodations can be arranged to transport your pet. The personal attention each pet receives makes them feel more secure.
We offer pet transport service with top-of-the-line service. Our pet service has become a leader in the pet transport industry for two main reasons: reliability and confidence, confidence that your pet(s) safely make it to their destination with little travel stress.
Our transport service continues to provide nothing but excellence in our services as well as customer service in pet transport. Our company's goal is to provide a hassle free, worry free, safe journey for your pet.
All of our Professional Pet Chauffeurs carry cell phones and can be contacted at any time if you do not accompany your pet. Most importantly we are pet professionals who understand the concepts of reliability and responsibility.
We realize sometimes transporting a pet can be a stressful event for both owner/pet and finding transportation that can match your needs and also your pet needs is very vital for them to remain calm and stress free. So if you're looking for transportation for your pet, consider Chicago Pet Transport.
We are bonded and insured.